The Mayo Mental Health Fair is for everyone who values mental health issues. This event includes talks, information, and workshops on maintaining mental health, positivity, and recovery.
IDWO had the privilege to discuss how animals can improve mental and physical health. Click through the presentation we delivered during the May, 2018 event!
The photos below were taken during the October, 2018 event. Secondary students from across Mayo had the opportunity to attend a presentation by Dr. Colman Noctor, author of "Cop On: What it is and why your child needs it to thrive and survive in today's world."
IDOW was there as well with our donkeys. The students learned how a donkey's gentle personality has a soothing affect on humans. The students LOVED them!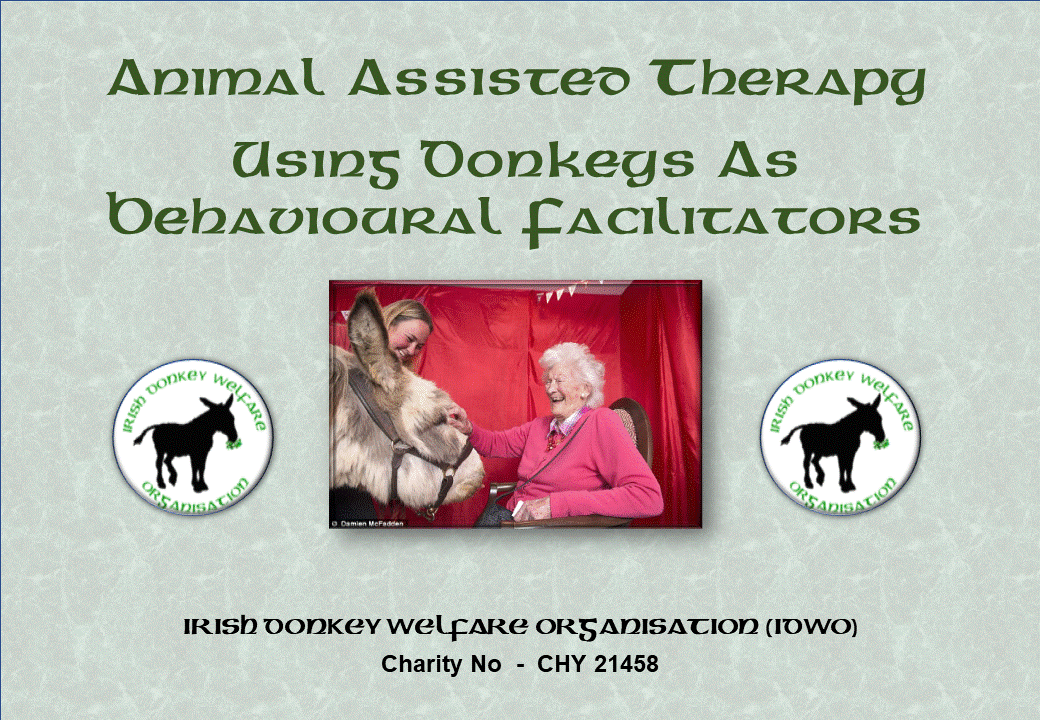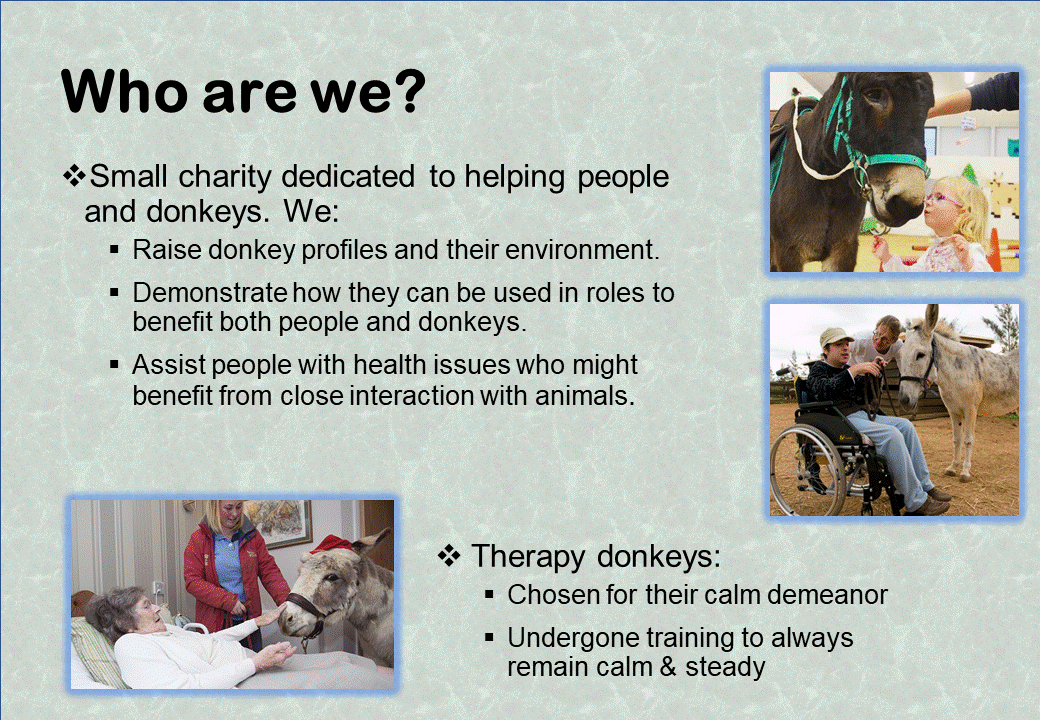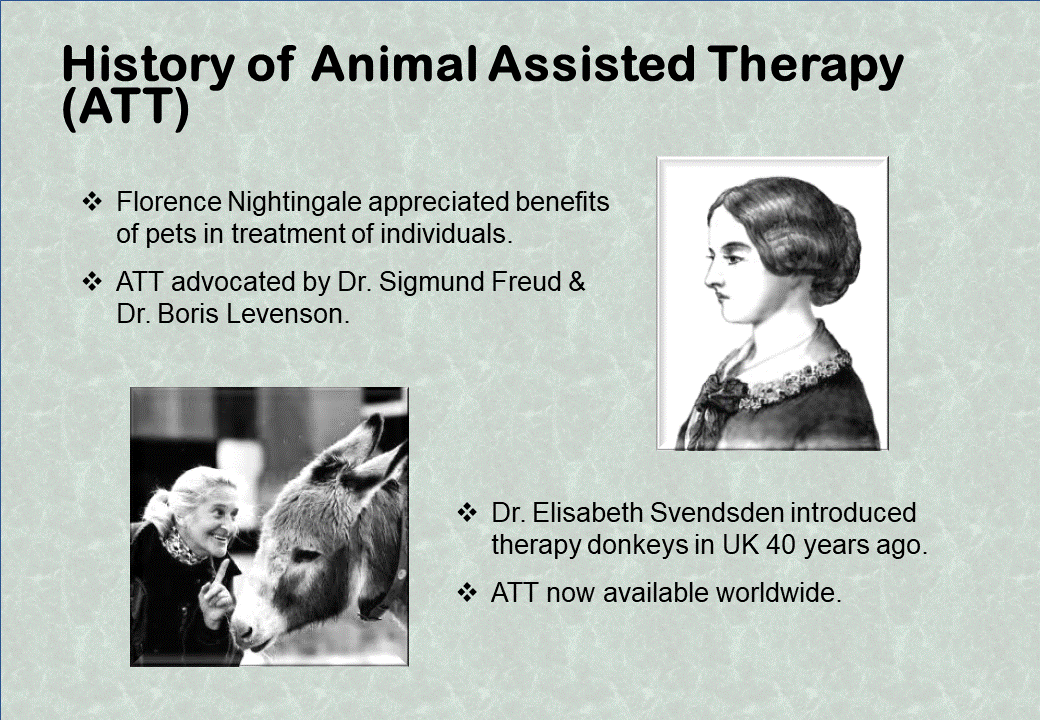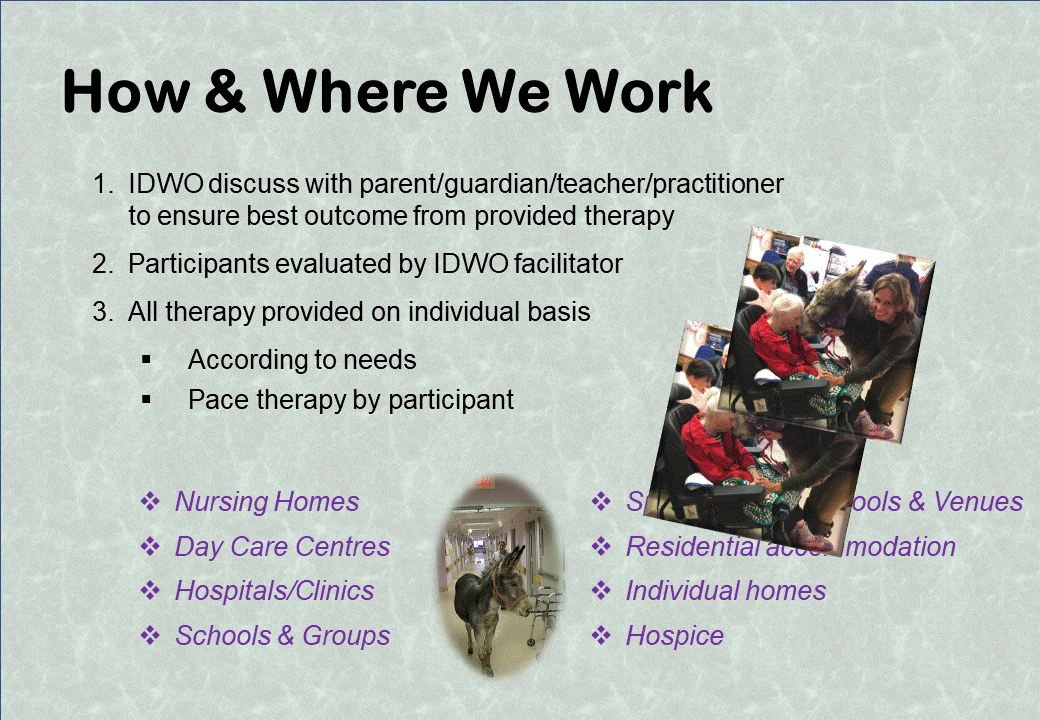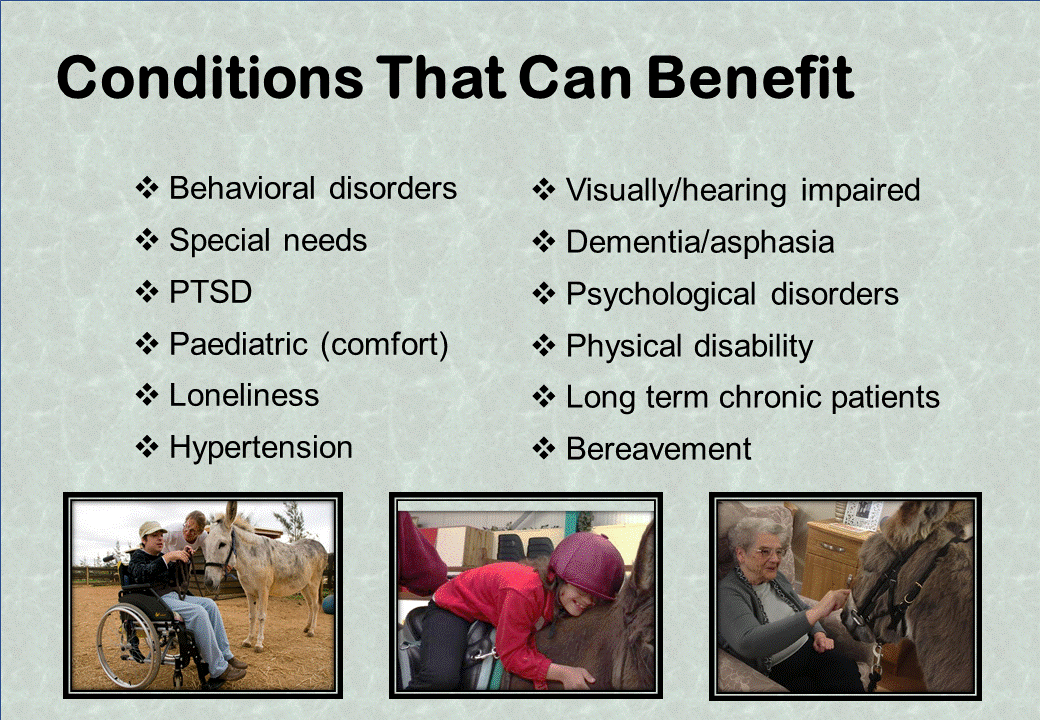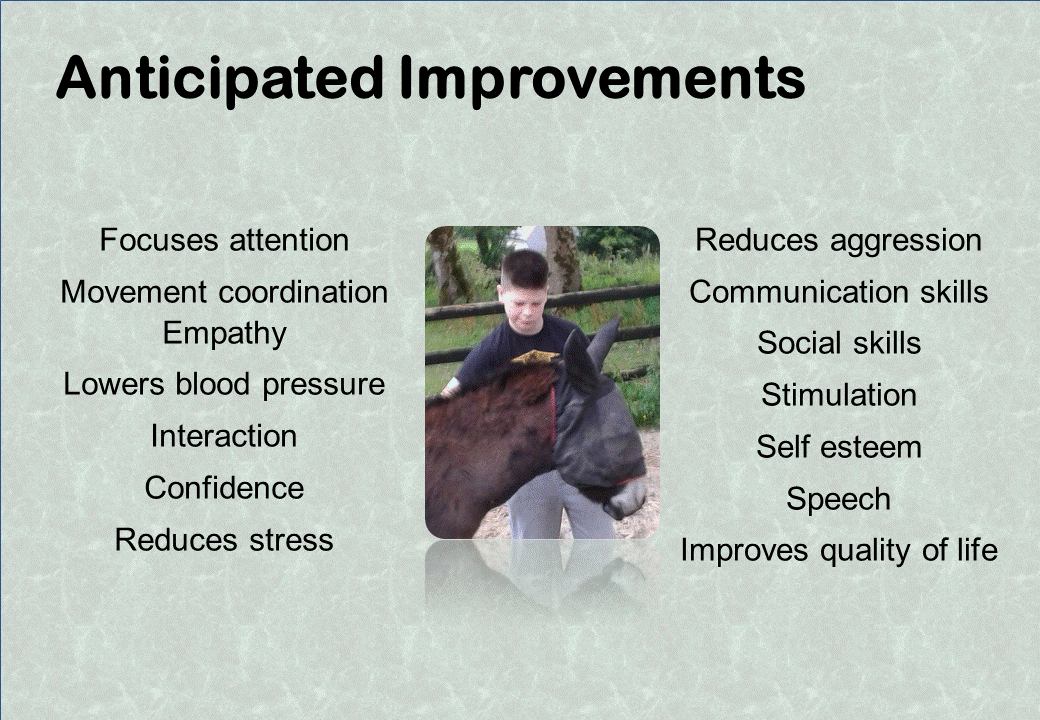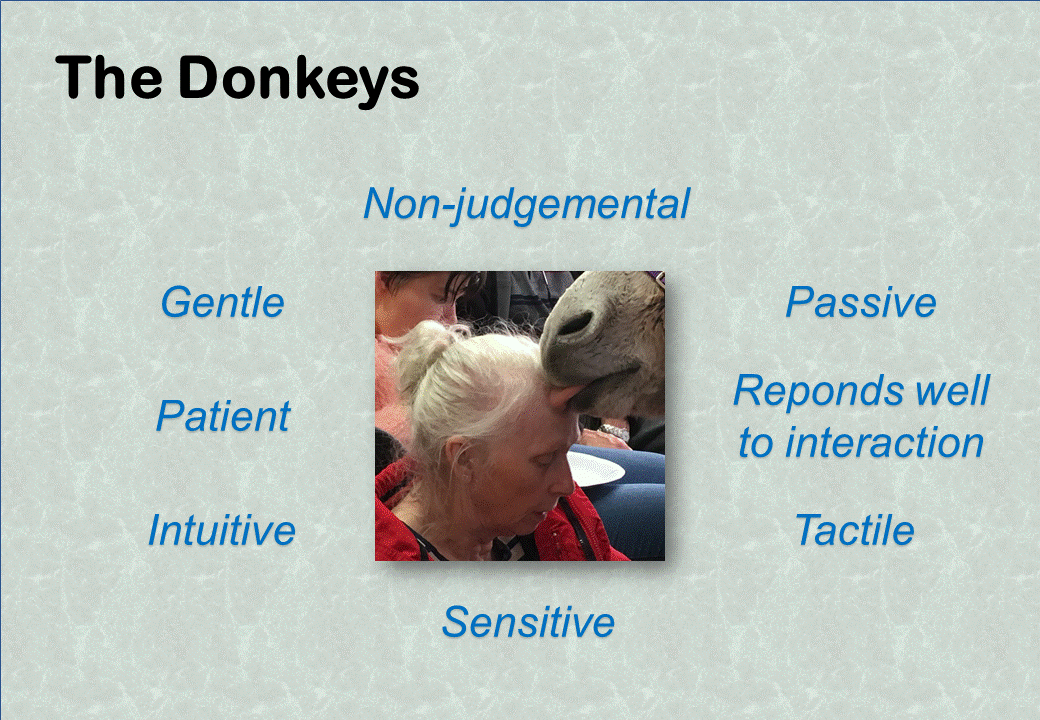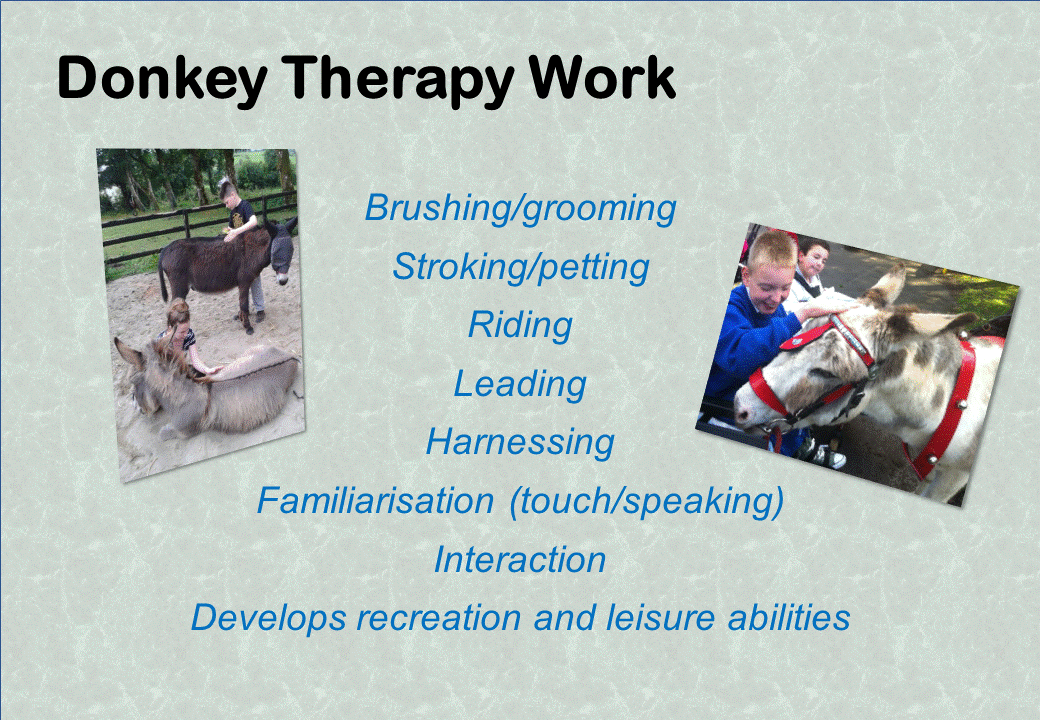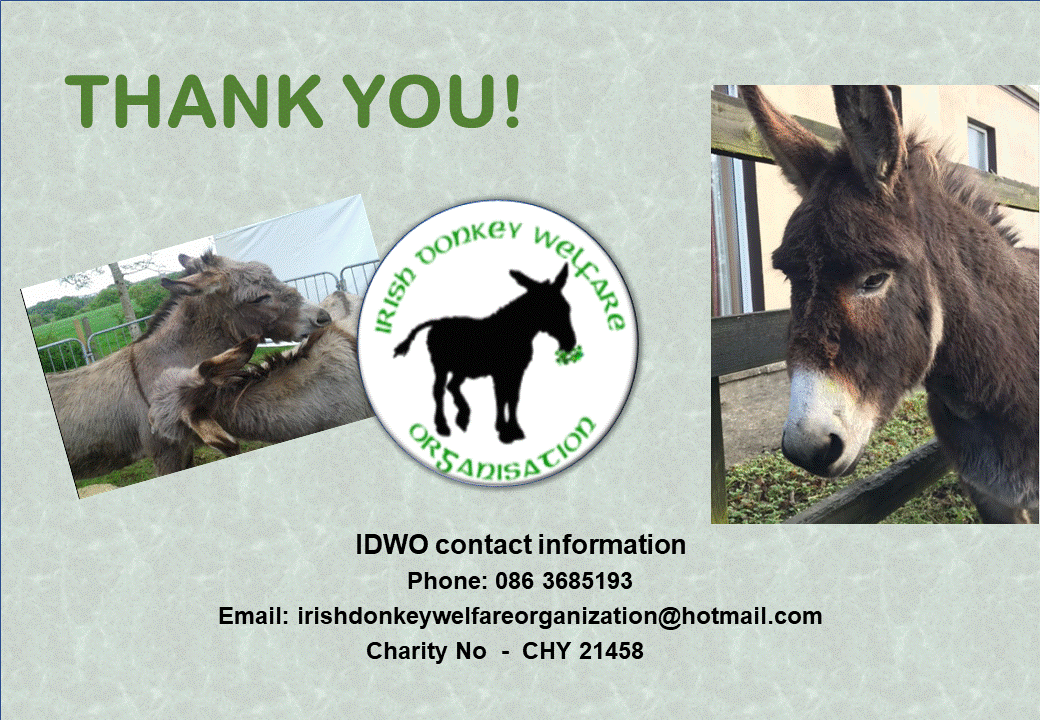 /